Invicto
by brabus|automotive
INVICTO is a high-tech armouring concept and means development at OEM level, use of innovative technologies and high-end production processes. Furthermore, brabus|automotive takes the evidence by extensive validation and certification of the complete product and not only of its parts.
brabus|automotive proudly presents INVICTO armouring at level VR6 Plus ERV based on Mercedes-Benz G-Class 463 A (G500 or G63) and starts with the three lines PURE, LUXURY and MISSION.
INVICTO. State-of-the-art armouring. Certified.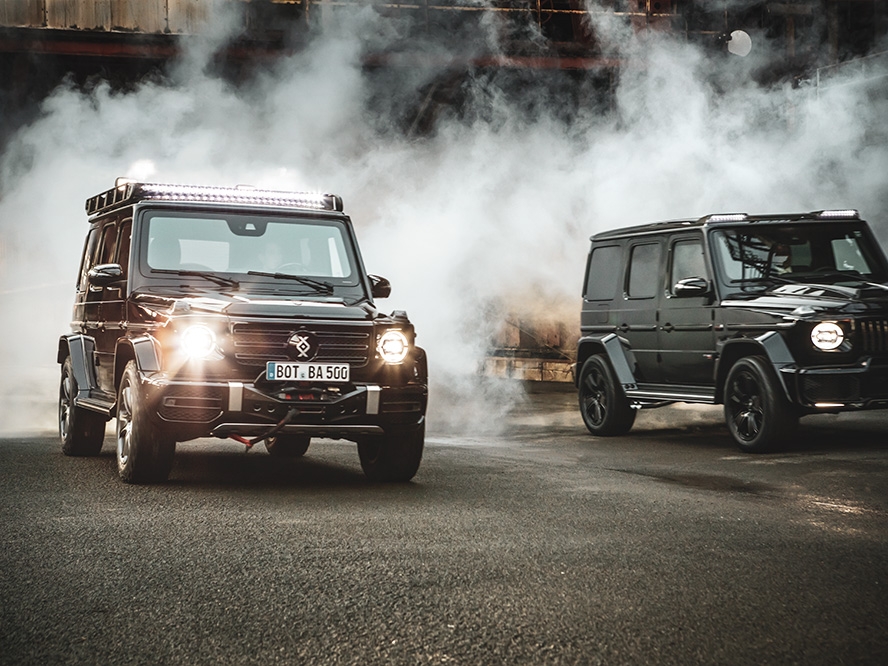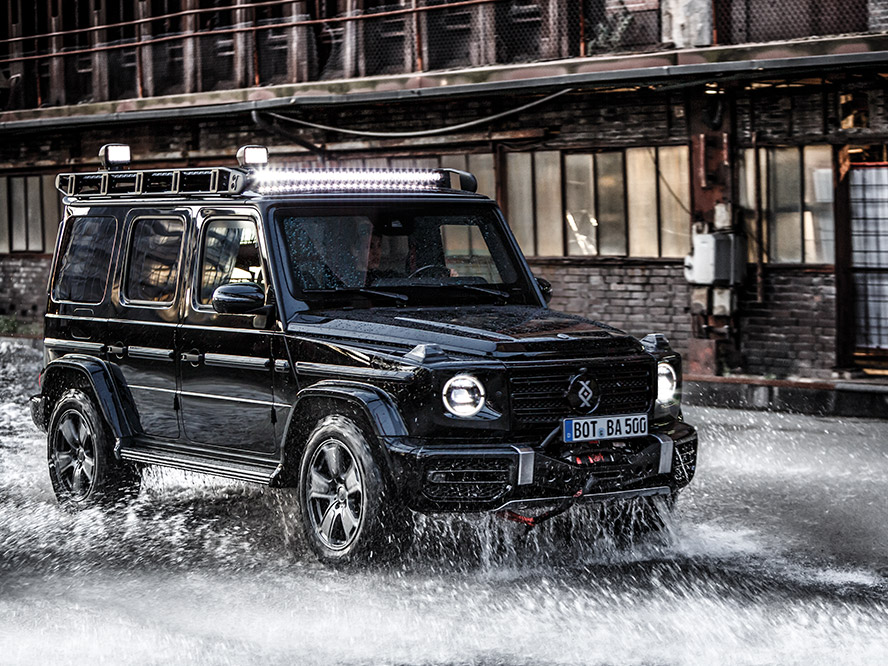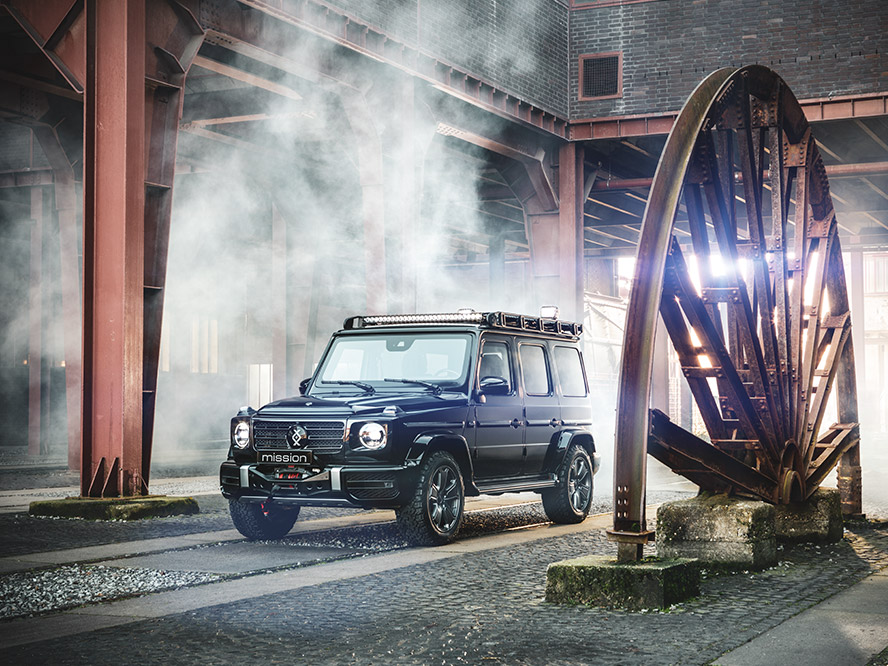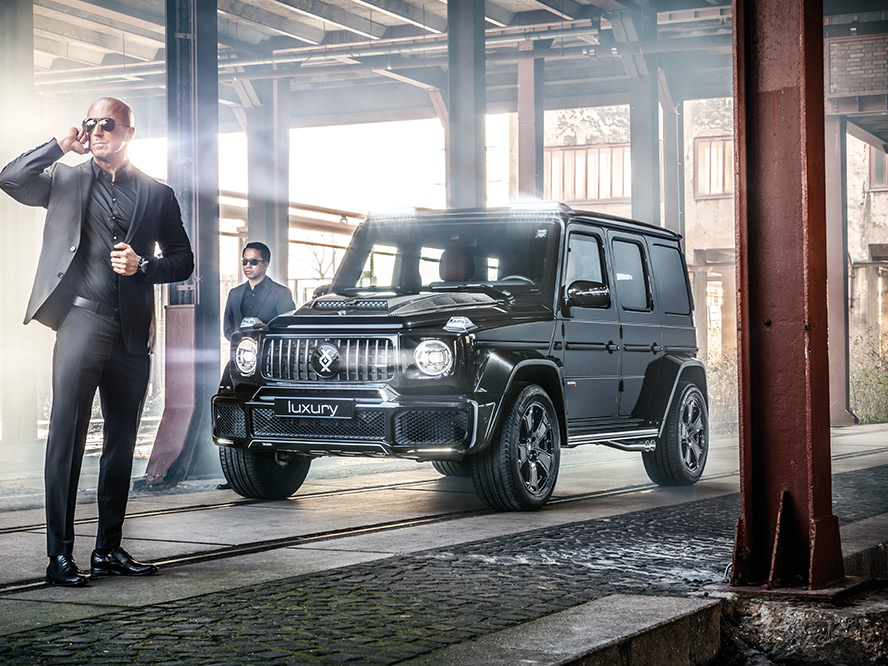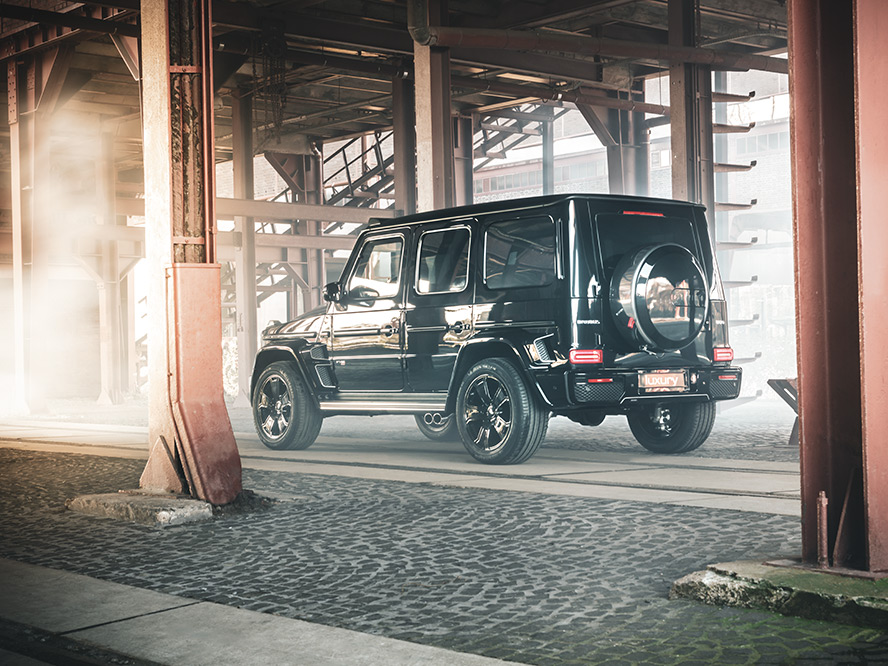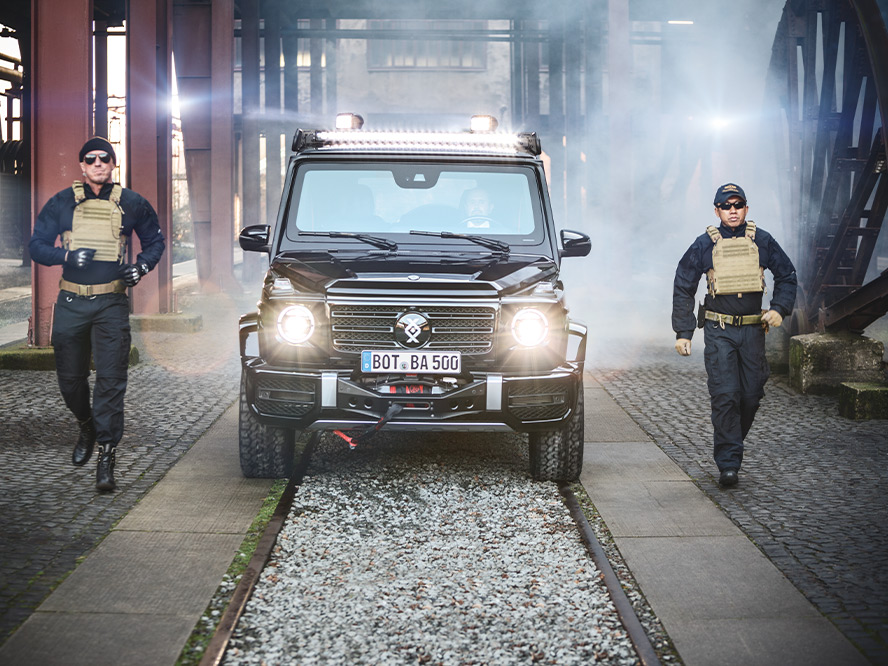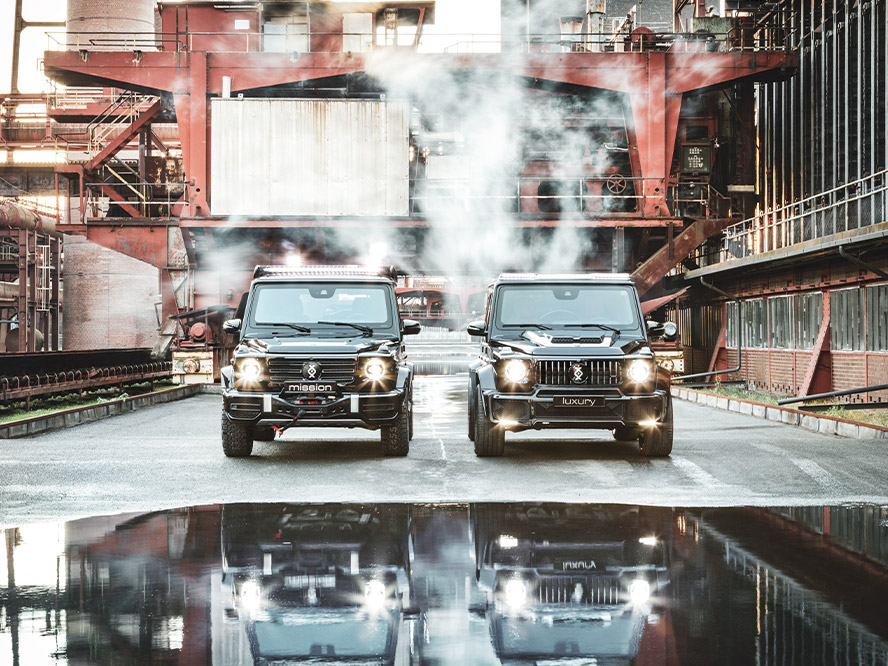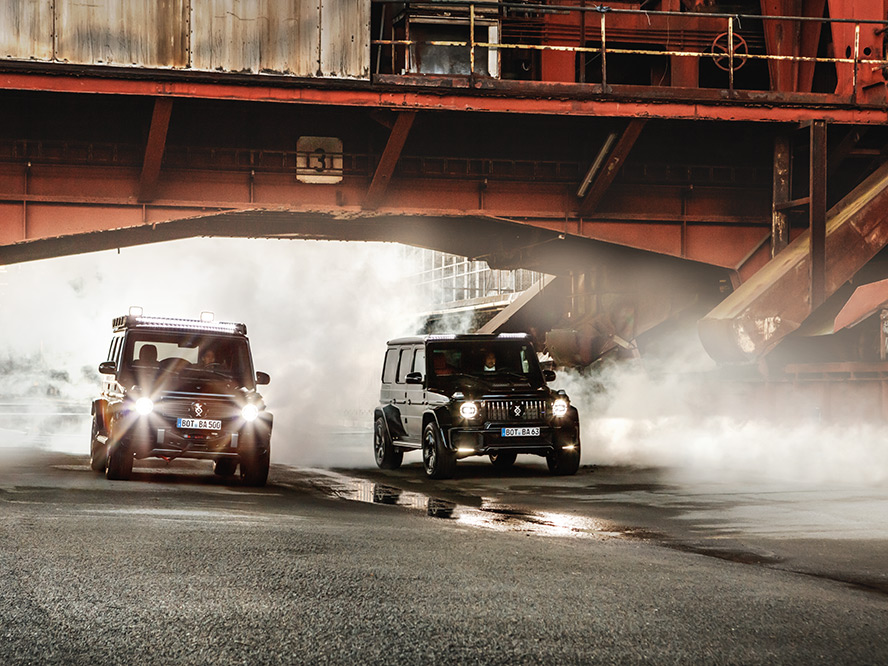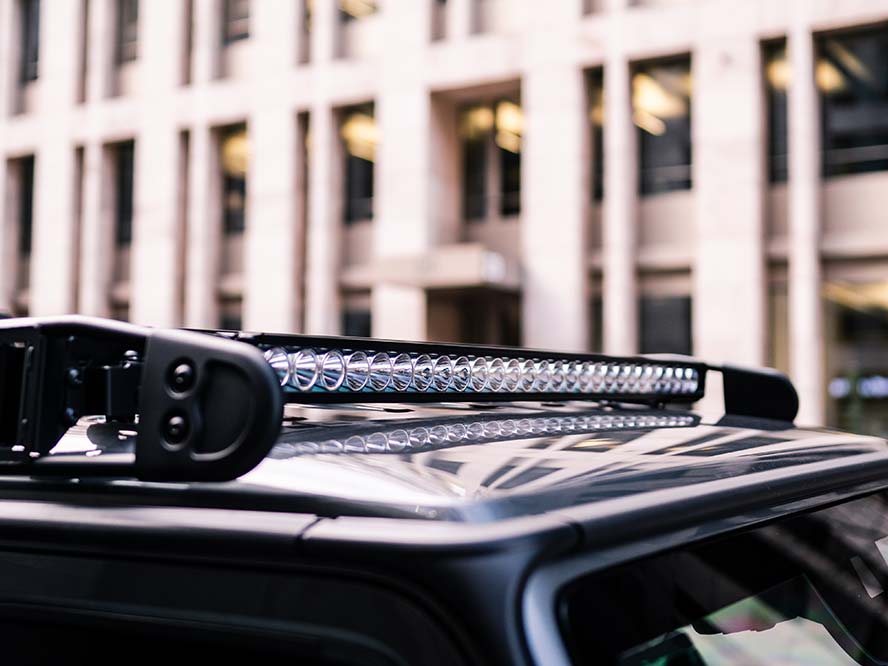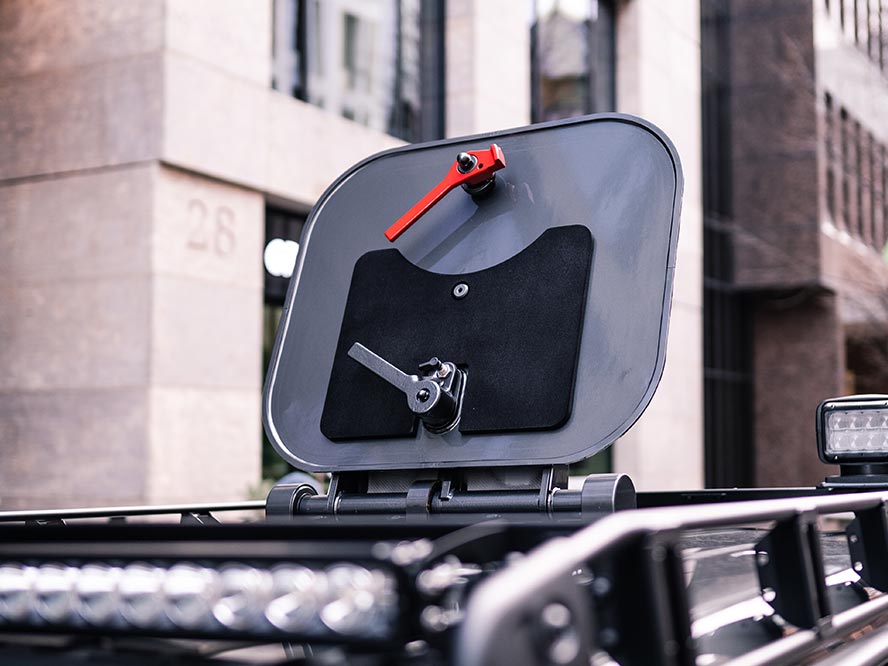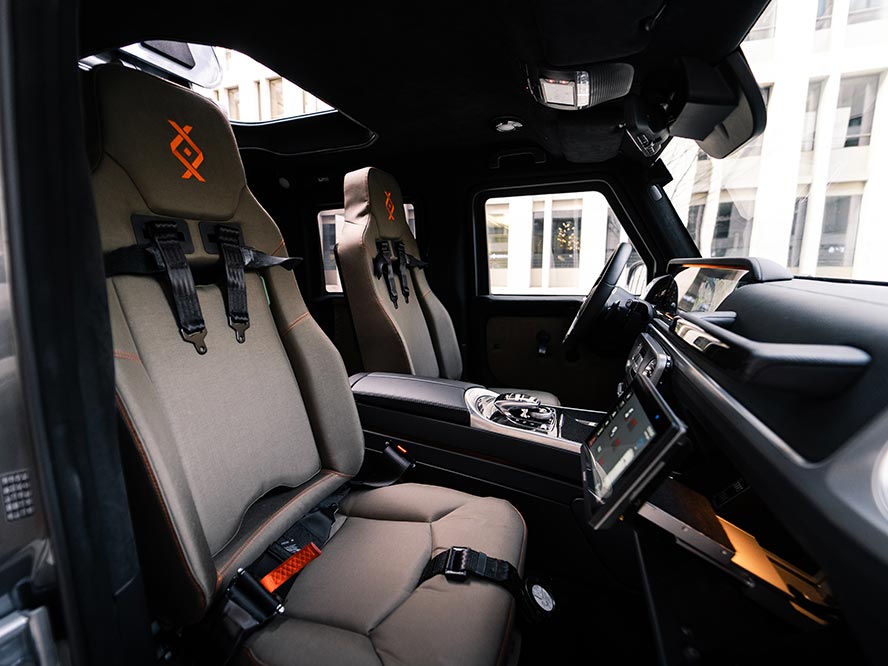 THE UNCONQUERABLE SOUL
Protecting the highest value in life: your invaluable life
The unconquerable soul – this idea is the base of the armouring concept. A consequent state of the art armouring product. A world premiere, launched in 2020.
The innovative INVICTO Shelter Cell bases on a self-contained, self-supporting, bolted structural cell. The moulded components used consist mainly of hot formed armour steel plates and composites. Moreover, 3D printed protection elements are being used as an innovative world premiere.
INVICTO is an armoured vehicle with blast protection at the level of a luxury state limousine, fully certified by the accredited German "Beschussamt".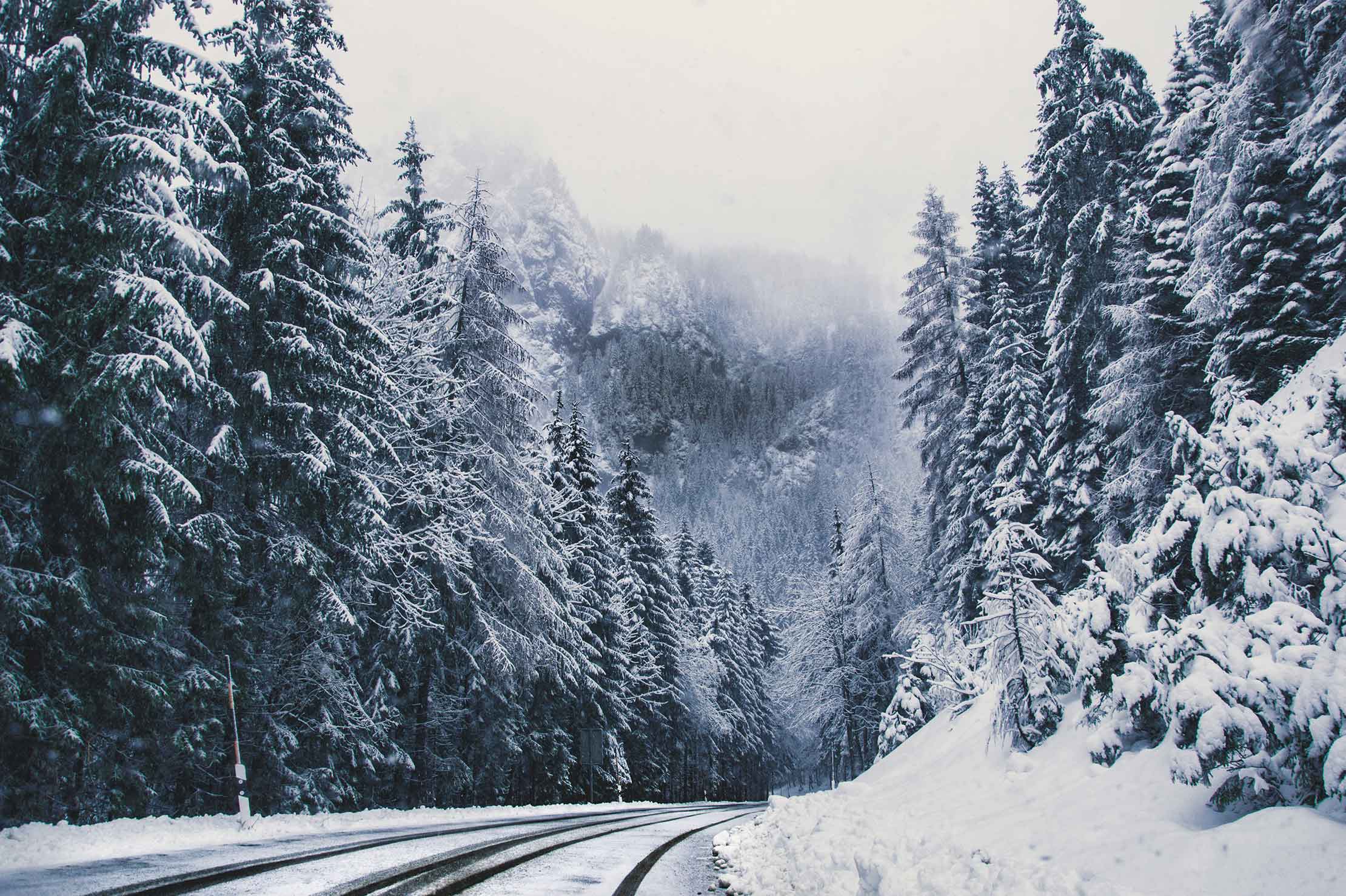 It matters not how strait the gate,
How charged with punishments the scroll,
I am the master of my fate:
I am the captain of my soul.
WILLIAM ERNEST HENLEY | 1849-1903